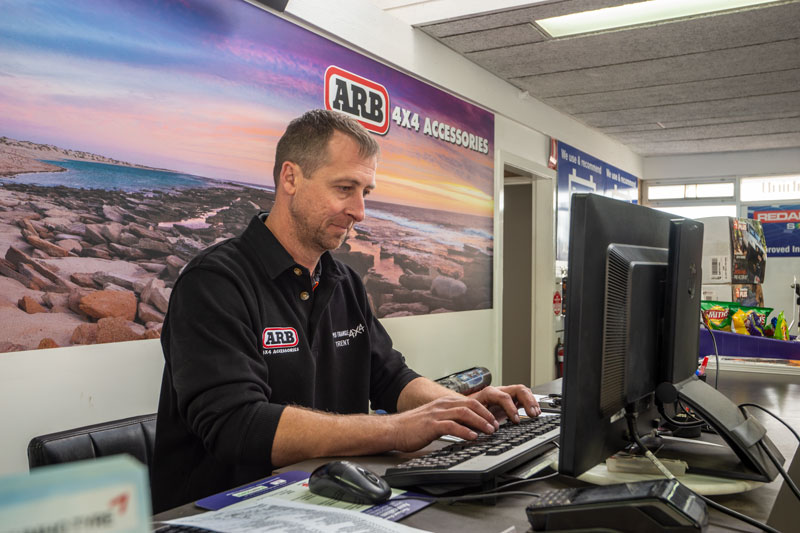 Welcome to copper triangle 4x4
With 22 years of experience under our belt, we offer quality service at competitive rates. We can repair or replace components both mechanical and electrical, install the latest systems, and diagnose and fix a range of issues quickly to get you back on the road.
For more information regarding our range of 4×4 services or to make a booking, please give us a call today.
Get in touch with us today