Logbook Servicing
A brand new 4×4 when purchased from the dealership comes with what is known in the industry as a manufacturers warranty. This ensures that both new 4×4 vehicles and second-hand vehicle's that are still under the warranty period, will not see you out of pocket for any mechanical repairs should they arise in the future.
At Copper Triangle 4×4, our skilled team of mechanics can inspect your vehicle in accordance with the manufacturers warranty and ensure that your logbook is correctly serviced so that you remain protected when out on the road.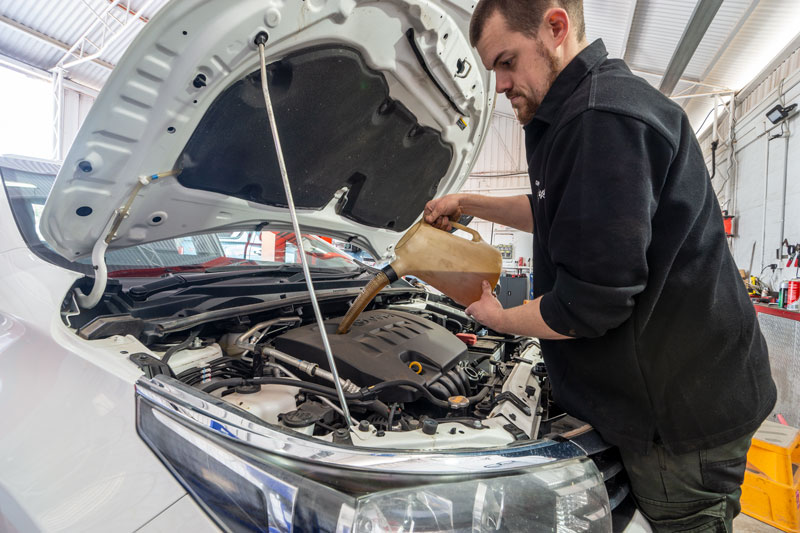 Steering and Suspension
For 4×4 vehicle owners who are passionate about performance and being in control of their 4×4 at all times, it should come as no surprise that the steering system is vitally important. To ensure correct operation, a skilled mechanic should be tasked with inspecting the steering and suspension system on a regular basis.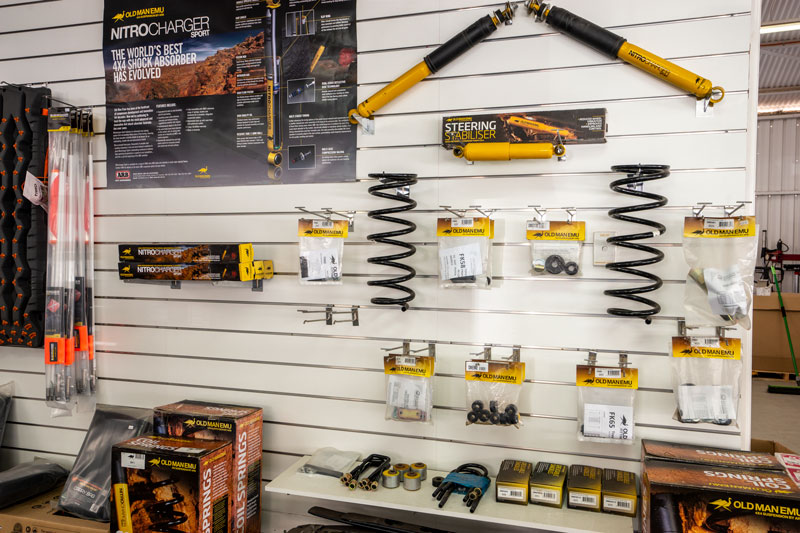 Auto Electrical
At Copper Triangle 4×4, our team of expert mechanics understand that 4×4 vehicles are highly technical in nature and are fitted with a complex auto electrical system.
We specialise in the fitment of dual battery systems, to ensure your vehicle can power all your additional systems and accessories on the road and off.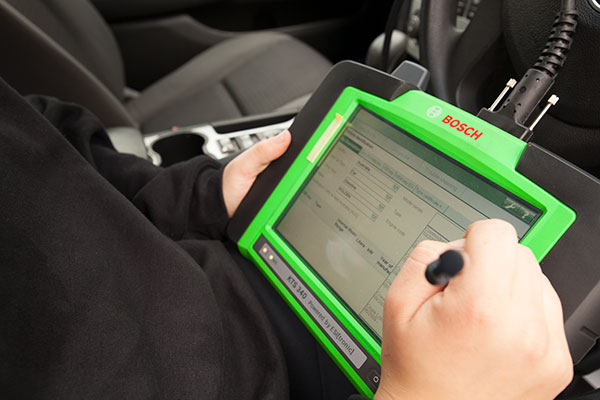 Other Mechanical Repairs
Brake Servicing & Repairs
Clutch & Transmission Repairs
Exhausts
Radiators & Cooling Systems 
Air Conditioning
EFI Diagnostics
Car and 4×4 Tyres
Caravans
Trailers